This mini-course is for people who've had bariatric surgery who are currently pregnant or planning on becoming pregnant soon.
In this mini-course, bariatric dietitian Lisa Kaouk guides you through the latest research on bariatric surgery and pregnancy in an easy to understand format. She covers everything you need to know to empower you as you start this next exciting phase of life. As you likely already know, advocating for your unique bariatric needs is crucial to the health of you and baby!
In the 55 minute webinar, Lisa covers...
A basic overview of how bariatric surgery affects your fertility and pregnancy outcomes.
Nutrition guidelines to follow in pregnancy, including how much extra protein you'll need, which vitamins you'll need more of and which vitamins you'll need to limit.
Weight gain in pregnancy after bariatric surgery.
Food safety in pregnancy and which foods to limit to avoid complications.
Breastfeeding nutrition basics.
The webinar is accompanied by 3 downloads:
A copy of the PowerPoint slides
A summary handout for you and the health professional who will be following your pregnancy (i.e. recommended blood work, how to adjust vitamins, testing for diabetes in pregnancy, "normal" weight gain, etc.)
PDF copies of Canadian and American food safety guidelines while pregnant
This mini-course is relevant for the following bariatric surgeries:
Gastric band
Sleeve gastrectomy
Gastric bypass
Duodenal switch
Questions? - Feel free to email us at [email protected]
Example Curriculum
Available in days

days after you enroll

First Section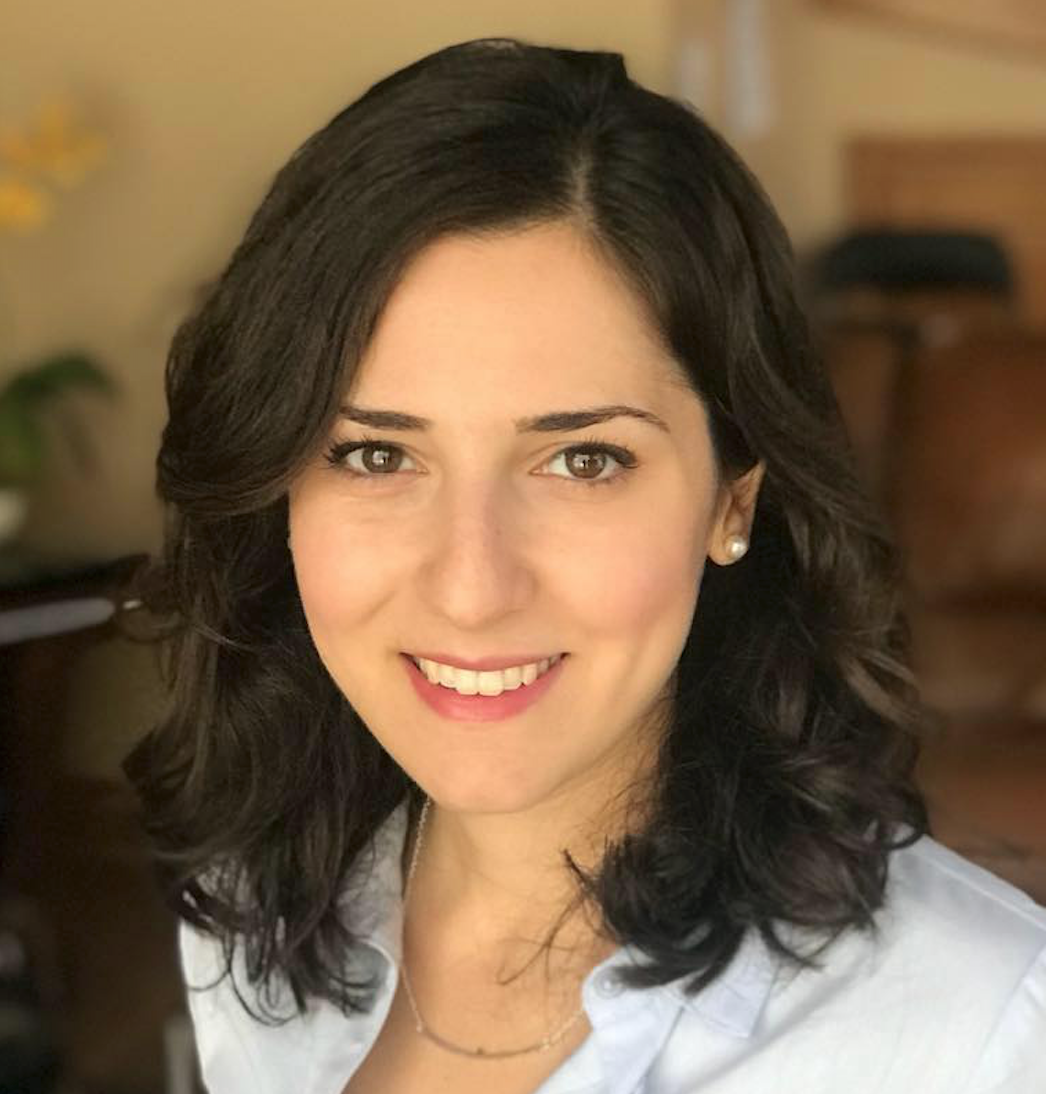 Hi, I'm Lisa Kaouk, MPH, RD
I'm a Canadian registered dietitian from Montreal, Quebec. 
I've been practicing in the field of bariatric surgery at a tertiary care center (recognized as a Bariatric Center of Excellence) with a volume of 500+ new patients a year, for over 10 years. I'm also the co-founder of bariatricsurgerynutrition.com, a private practice focused on providing online support to bariatric patients before and after surgery. 
Prior to my bariatric career, my main area of practice was in obstetrics and fertility, so it was only natural for me to combine these specialties eventually. I'm excited to now be able to offer this mini-course online to reach more bariatric patients just like you, who want to increase their knowledge and prepare for pregnancy.
Wishing you an empowered and healthy pregnancy!
Lisa Kaouk, MPH, RD